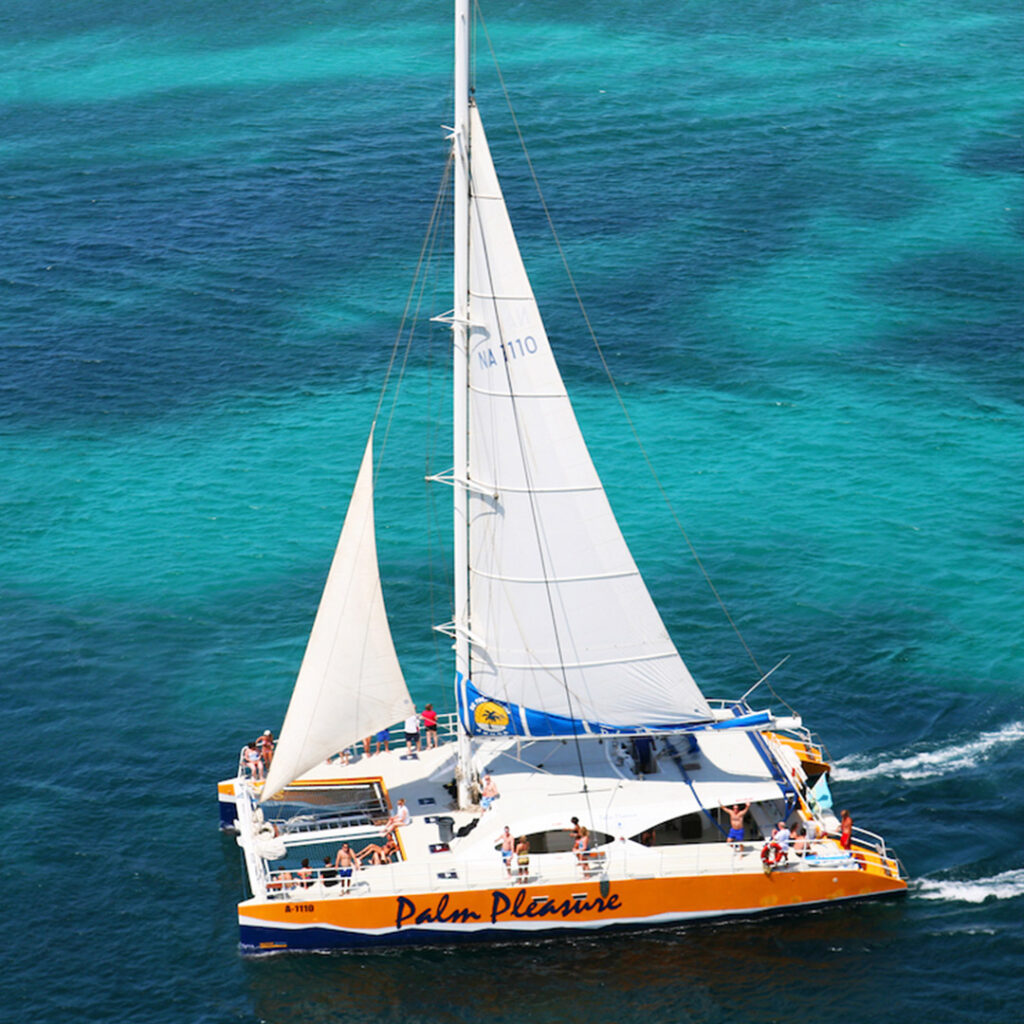 De Palm is the only DMS company in Aruba that owns and
operates a fleet of luxury coaches, off-road vehicles, a luxury
catamaran, a submarine, and our own private island. We are
able to provide your guests with one-of-a-kind excursions
only offered by De Palm.
Our team of experienced and dedicated professionals are innovative, creative, and master problem-solvers, eliminating all the guess-work for planners. We work side-by-side with you to insure your group's visit is remarkable, impeccable, and a beautiful memory to reflect on for years to come.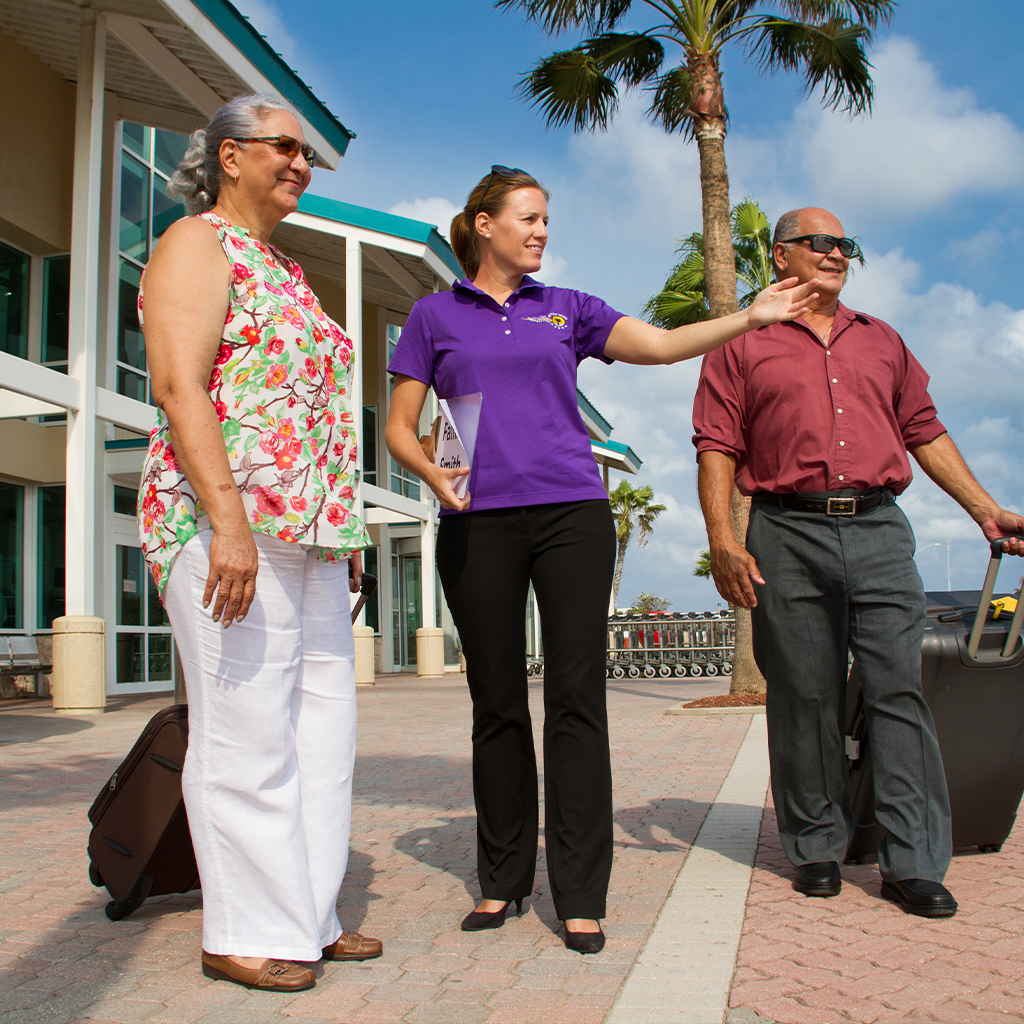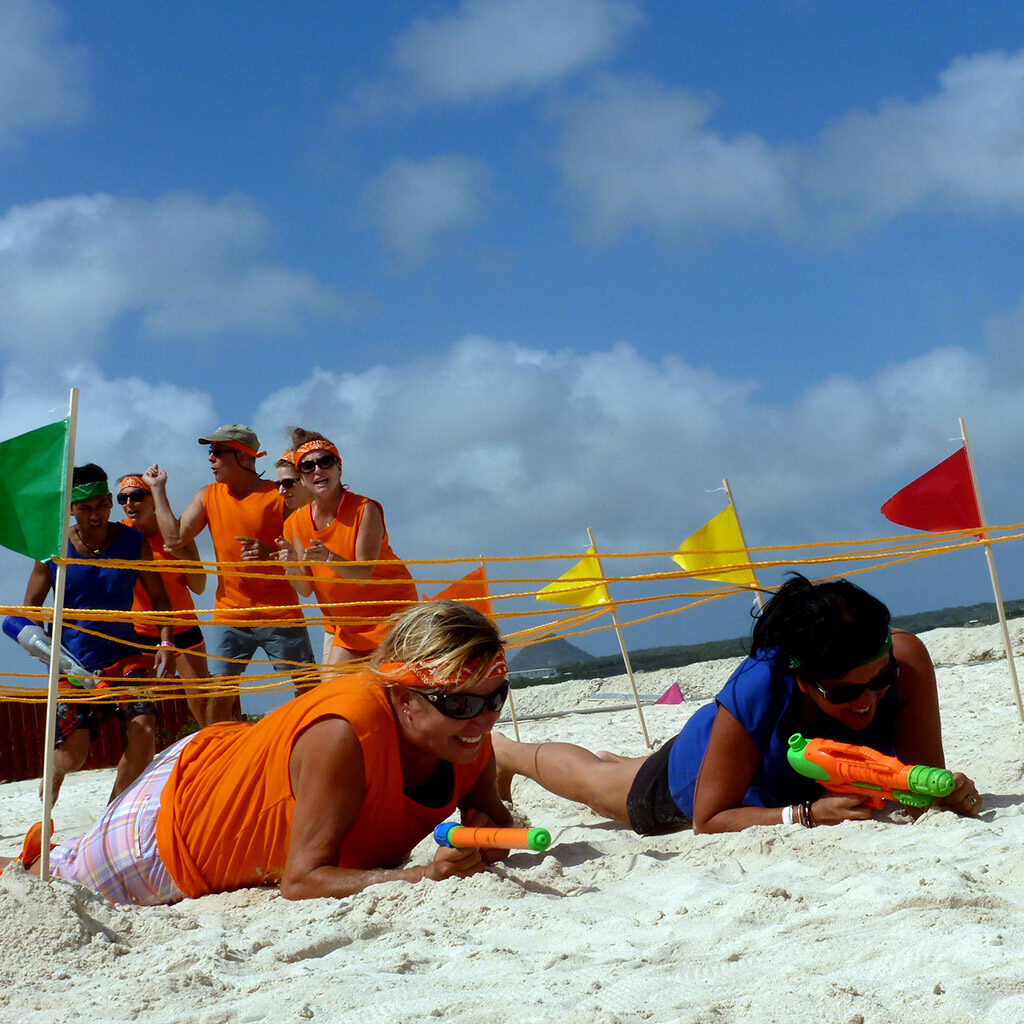 CREATIVE AND EXPERIENCED DMC
Trust your group's stay to a company that has over 30 years of experience in the group, incentive, and meetings industry. We offer a wide range of specialized services and products to make your trip to Aruba unique, successful, and memorable. Your success is our success, and we will help you navigate the process—from site inspection and planning to execution of your activities and events.