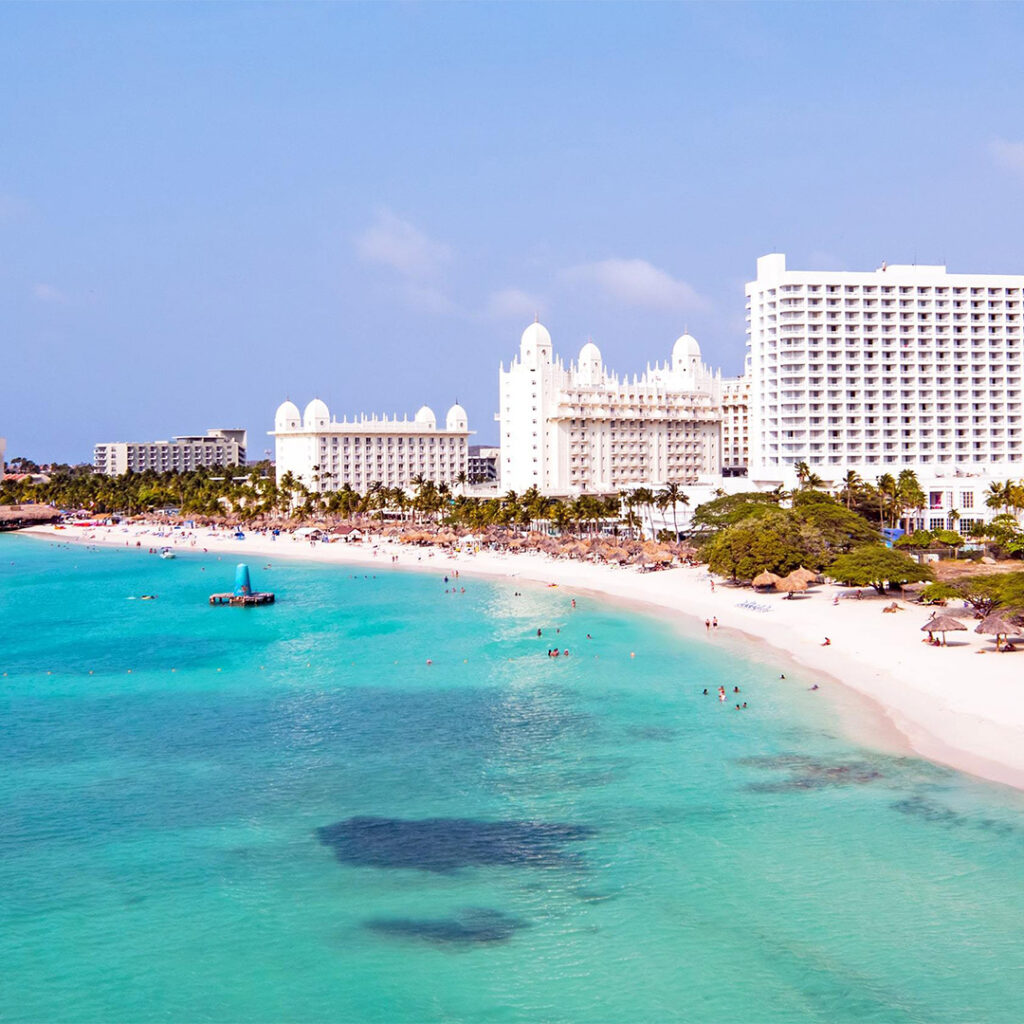 We are your on-site experts to assist you with a flawless and efficient planning of your event.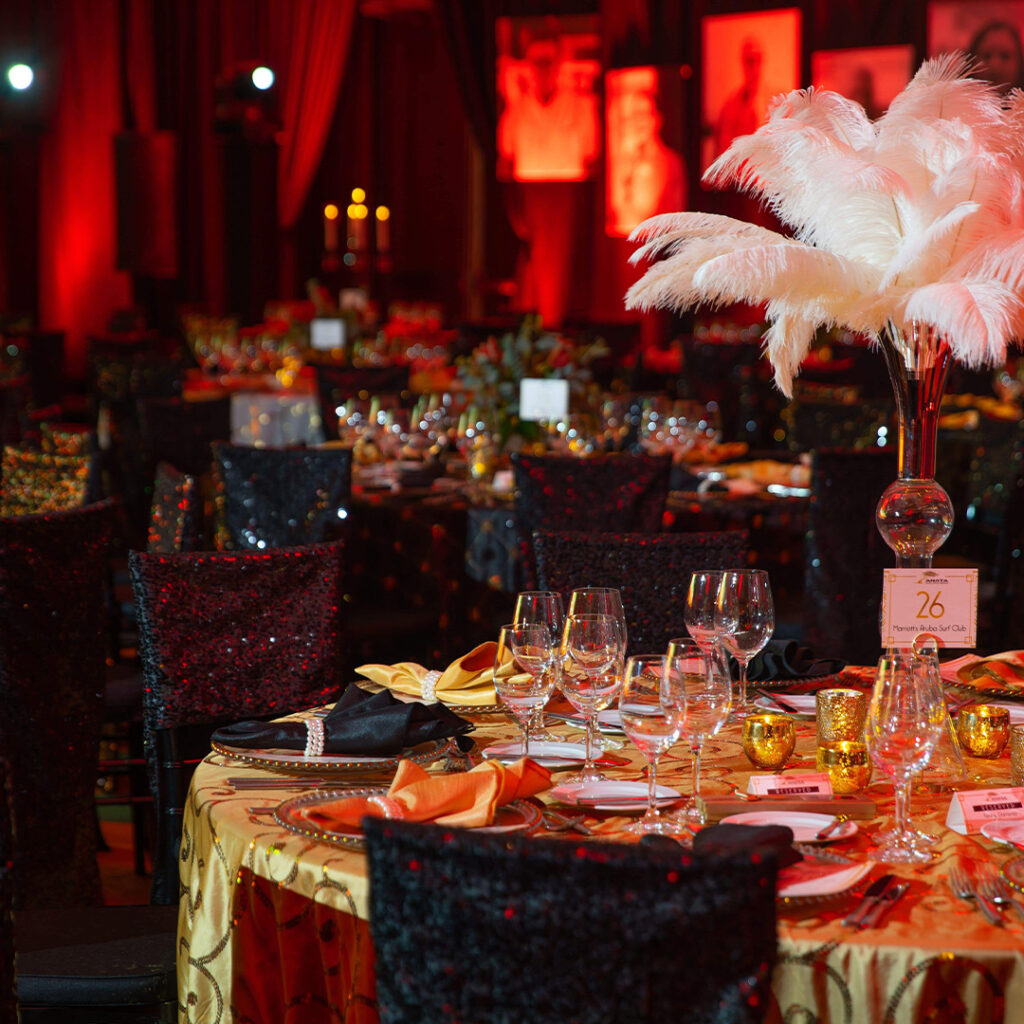 Our creative team specializes in organizing themed events (day or evening) at any resort, on our private island or at an off-property location. The décor and event ideas and options are endless.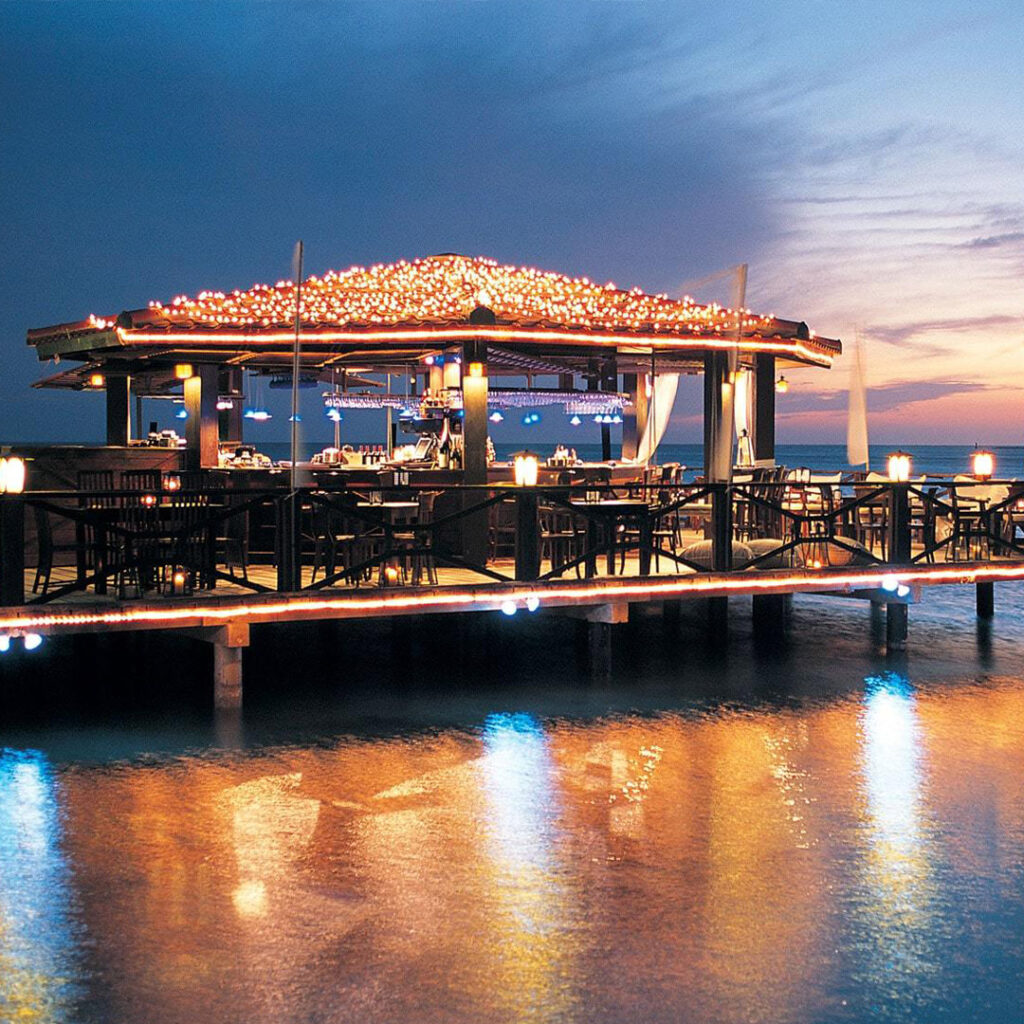 Aruba is world-renowned for the quality, abundance and diversity of her fine restaurants. International chefs and restaurateurs lend their own distinctive signature to Aruba's multi-cultural culinary heritage.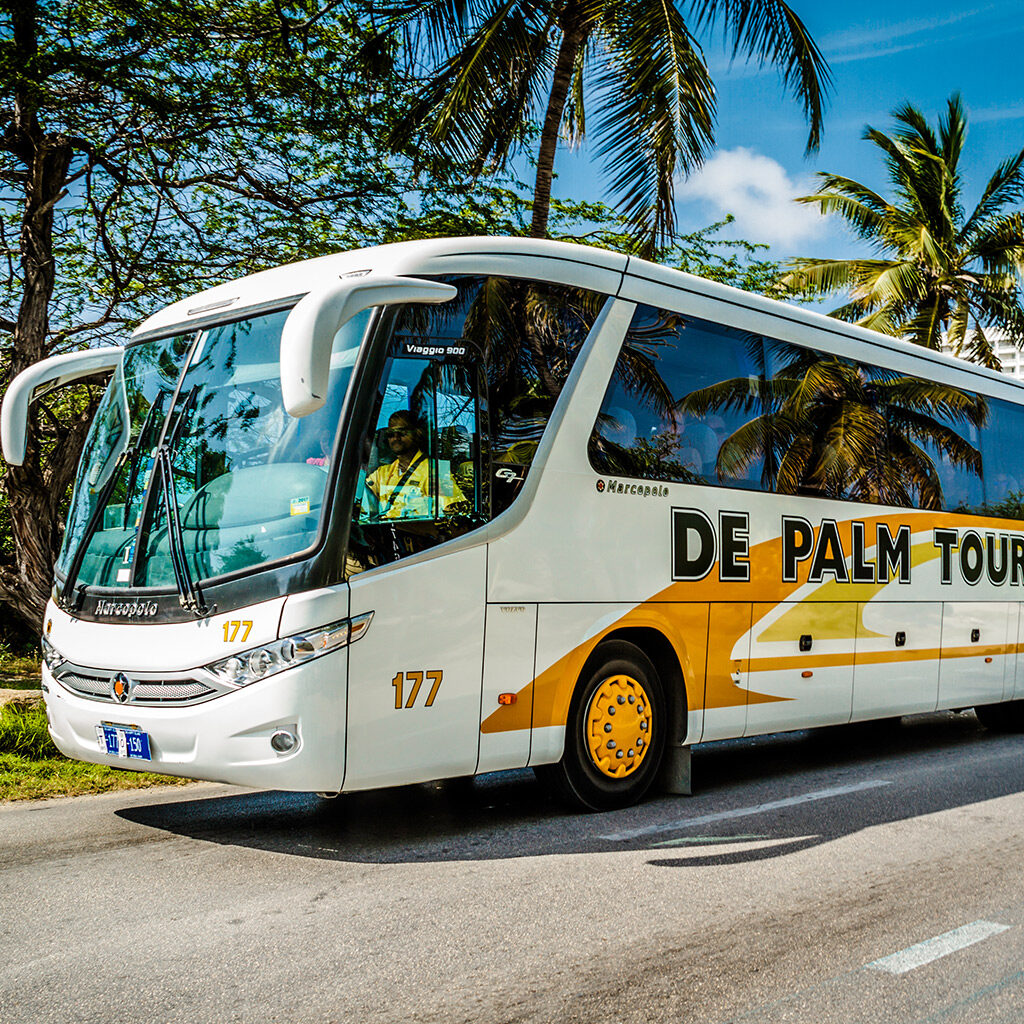 Besides transportation, we also offer logistics in transportation, which allow guests to arrive on time wherever they must go. We can accommodate large, small and private fleets.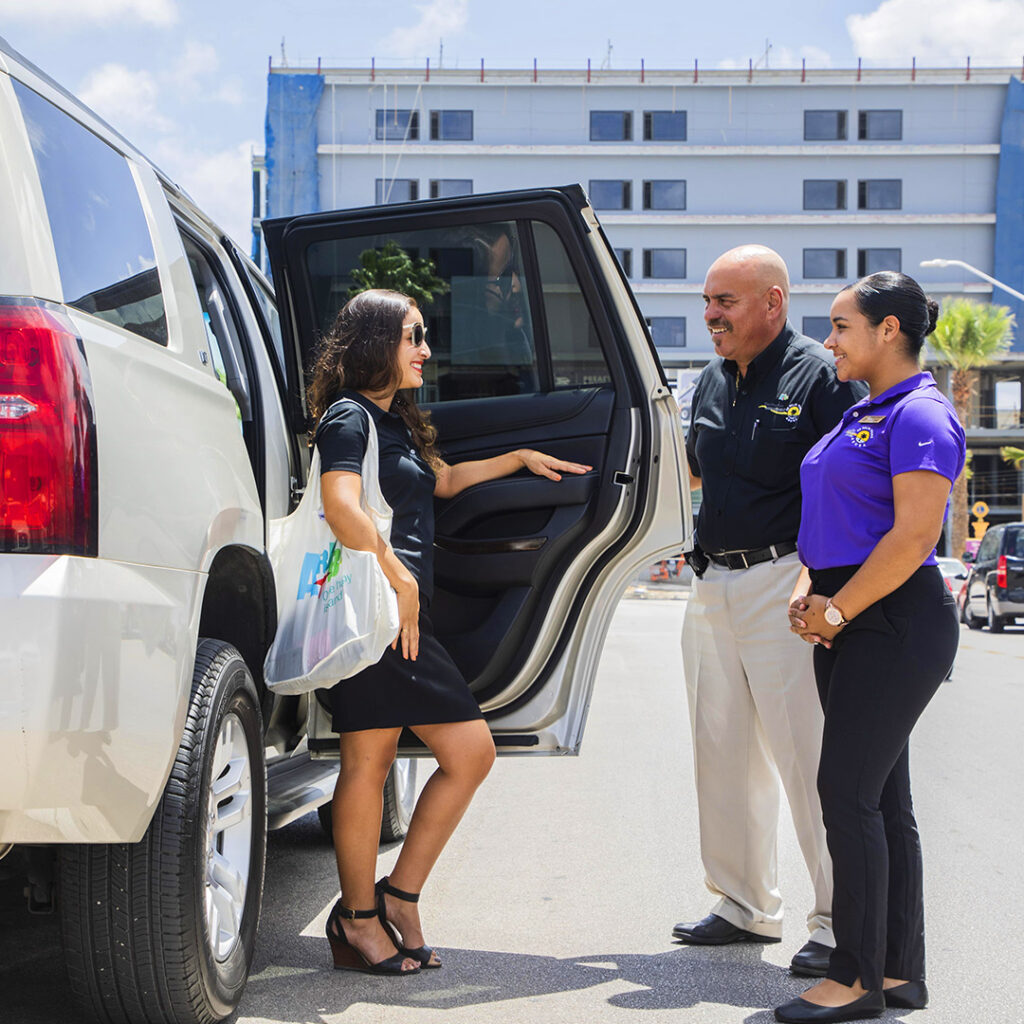 VIP ARRIVAL & DEPARTURE SERVICES
Experience our customized airport assistance service. This service allows you to breeze through the airport efficiently. We will take care of all your travel procedures.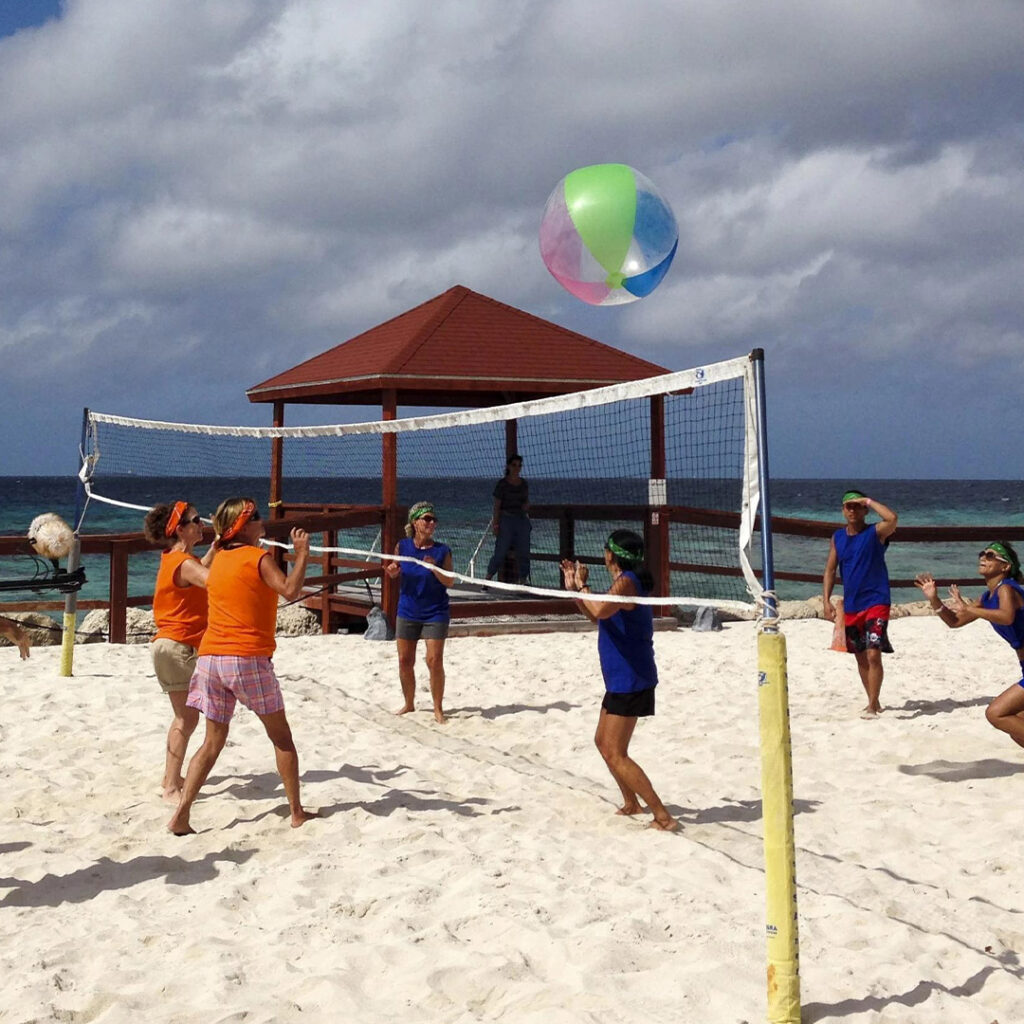 Team Building elements can be included in many elements of your program, whether if it's during a CSR project or an activity.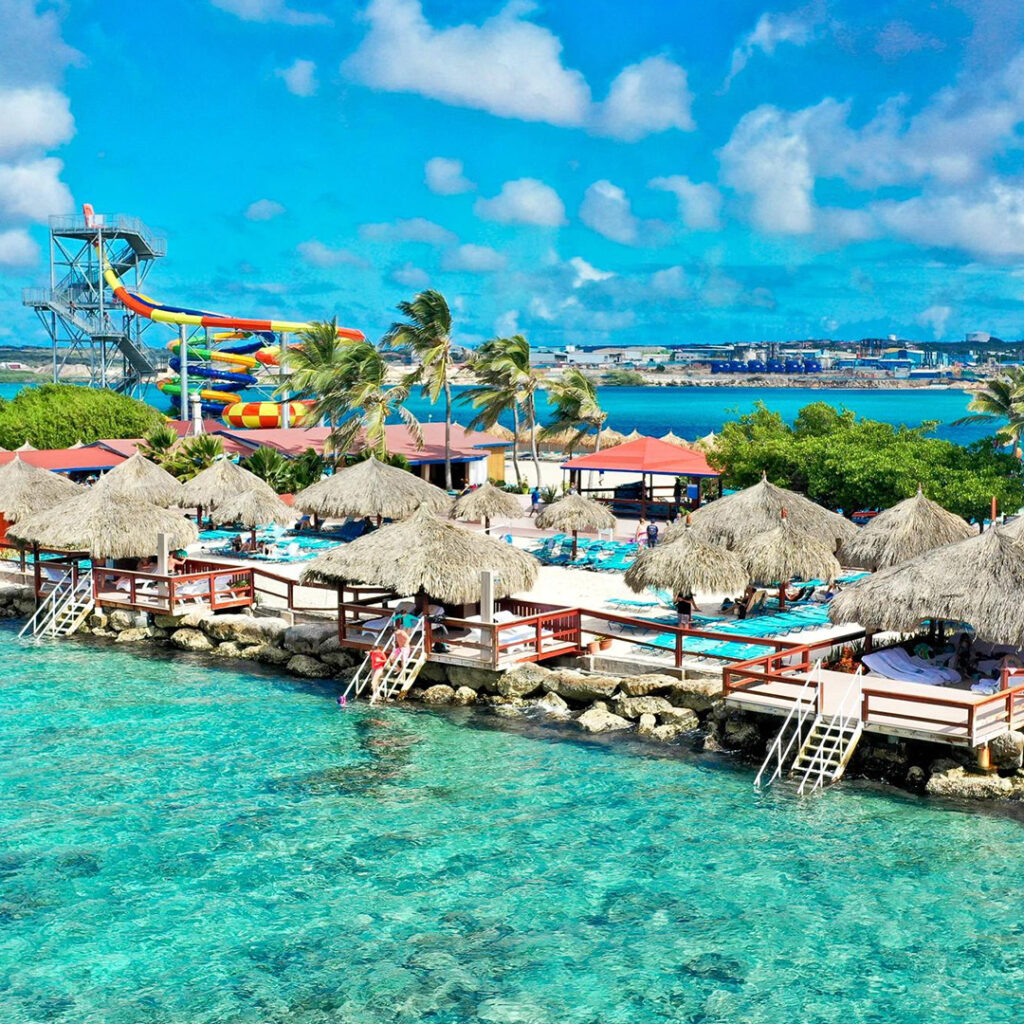 Sit back, relax and enjoy Aruba's only private island that offers something for everyone. With unlimited food and beverage, unrestricted relaxation and boundless activities, you won't want to leave.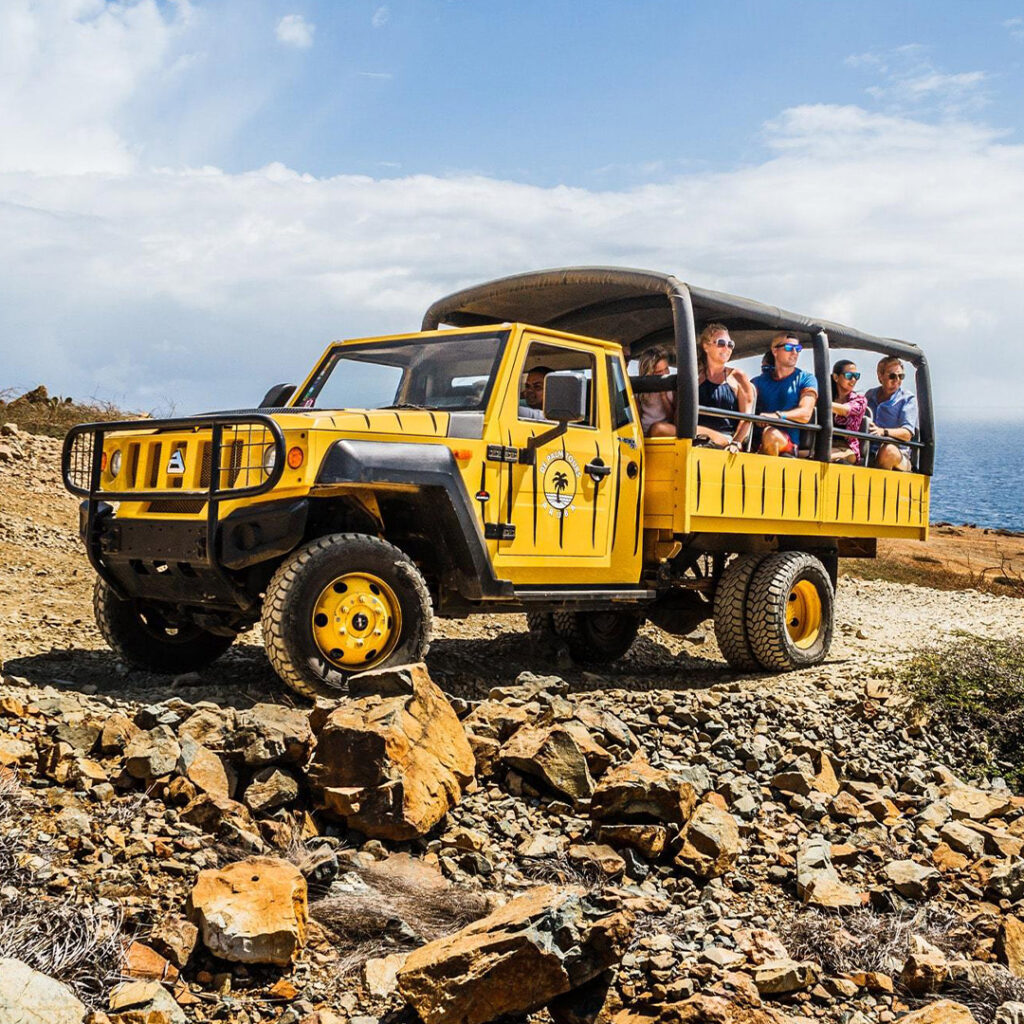 Explore the beautiful landscapes that Aruba has to offer with our off-roading excursions in the most fun way possible. Jump behind the wheel yourself or take a guided tour.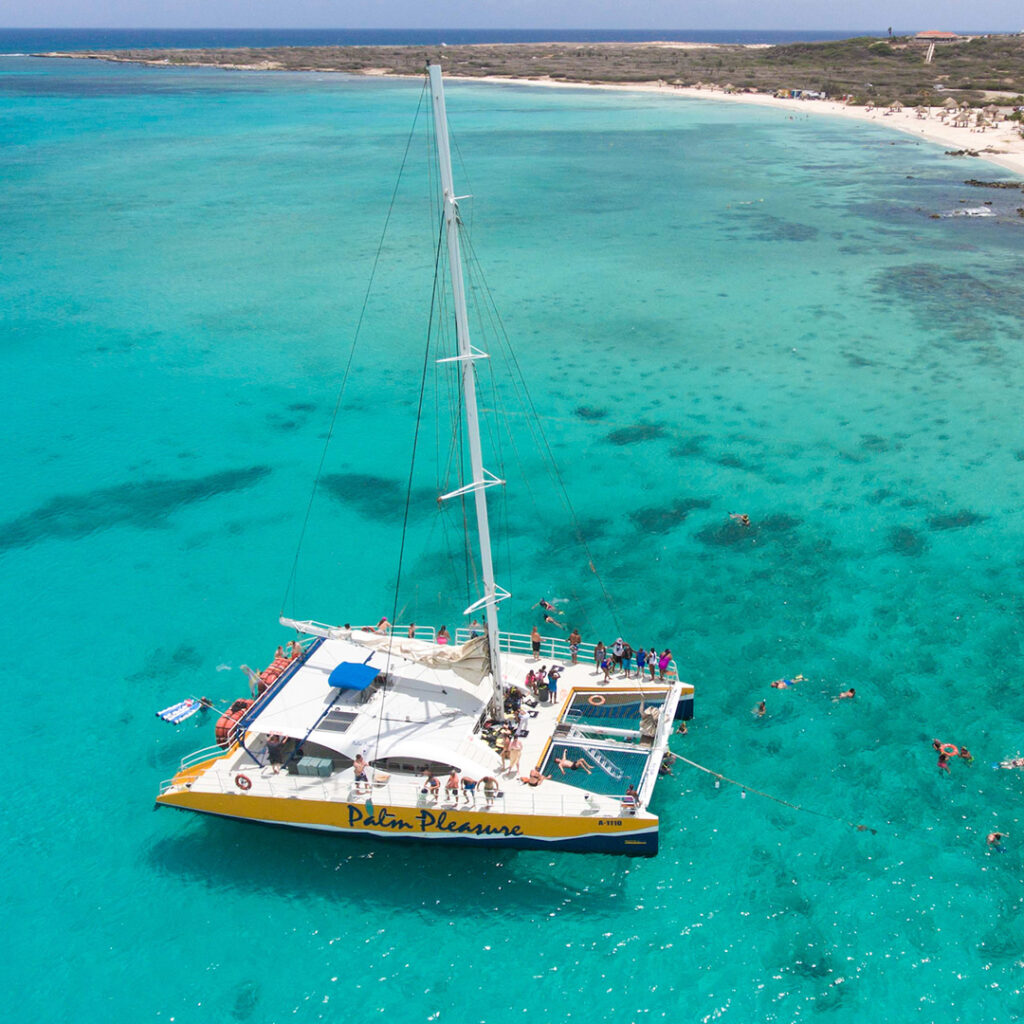 We are your on-site experts to assist you with a flawless and efficient planning of your event.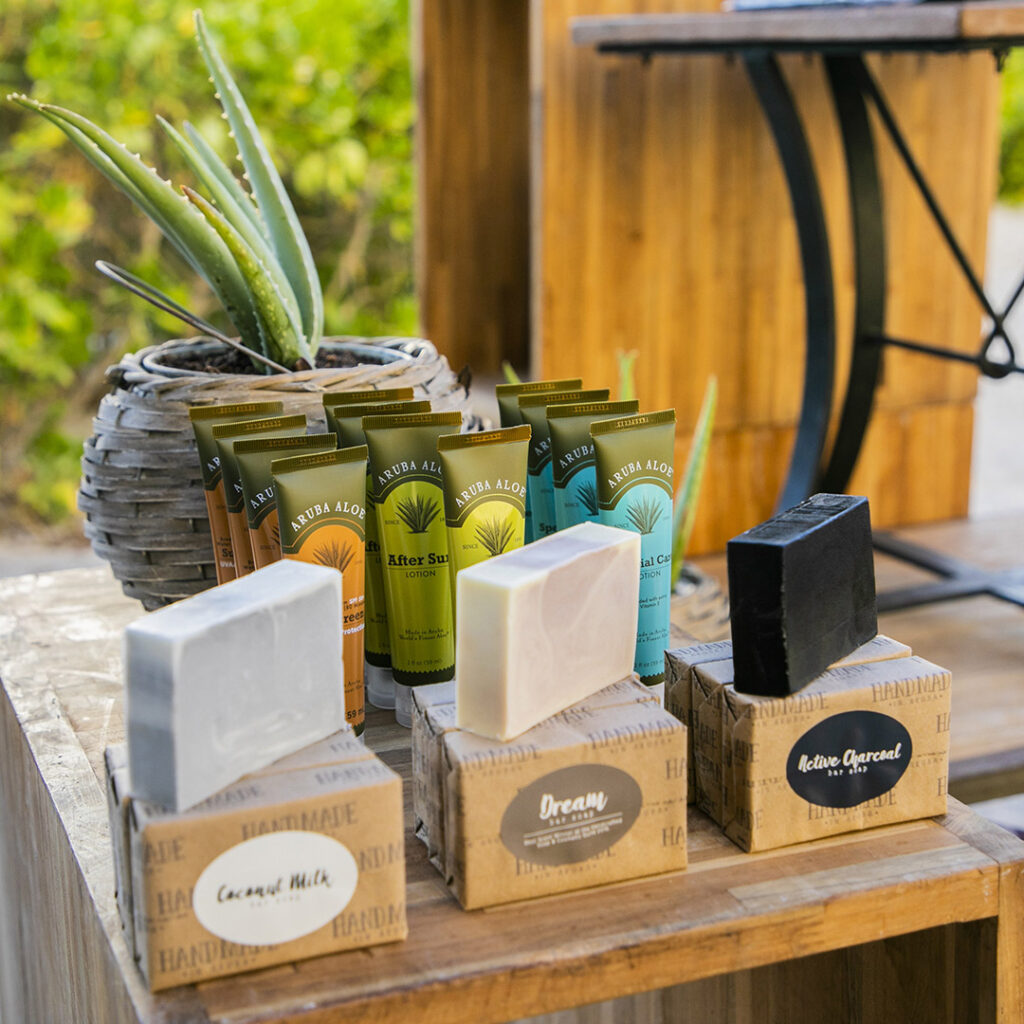 Let us help you choose the best corporate gifts for your group. We can source a list of items either locally or internationally to find the best fit for your group.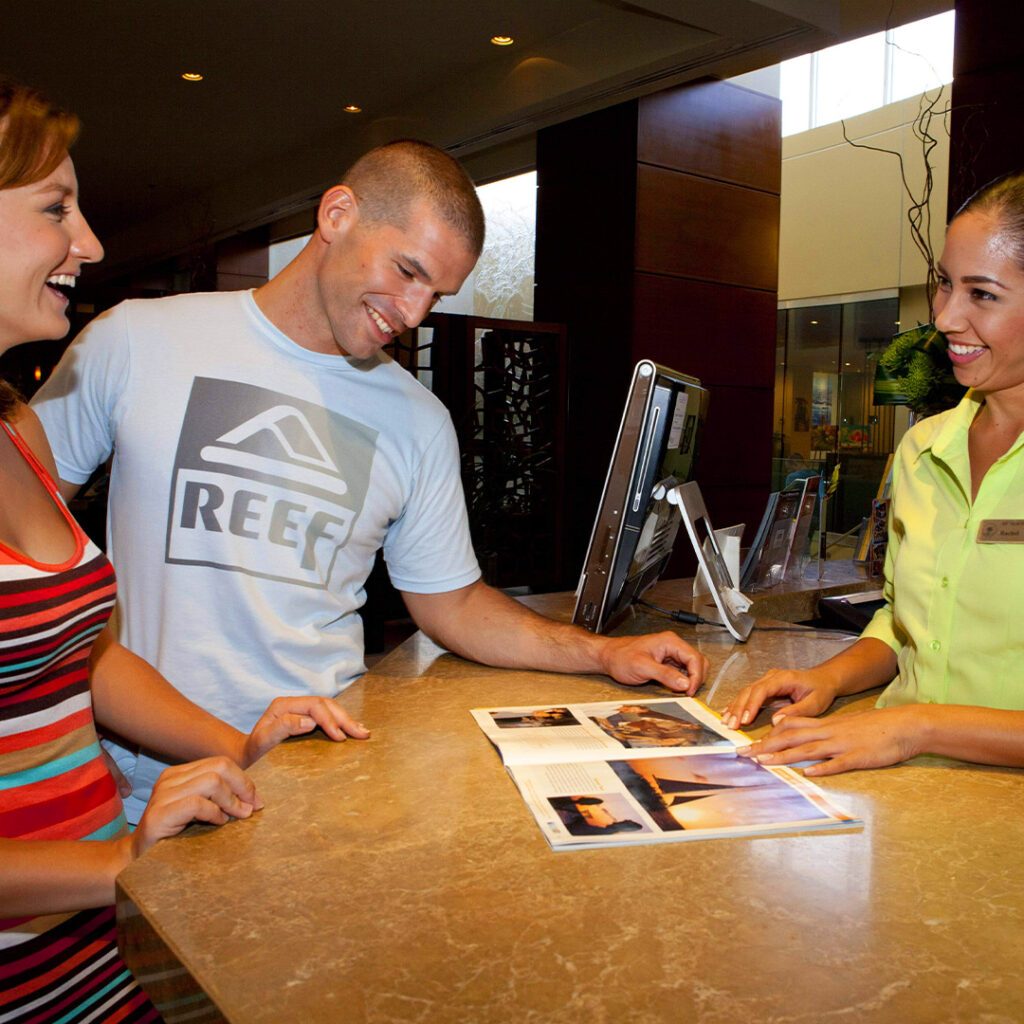 Our experienced Hospitality Desk staff is available to work closely with your on-site staffing.
We can coordinate all of the contracted functions, provide general island information.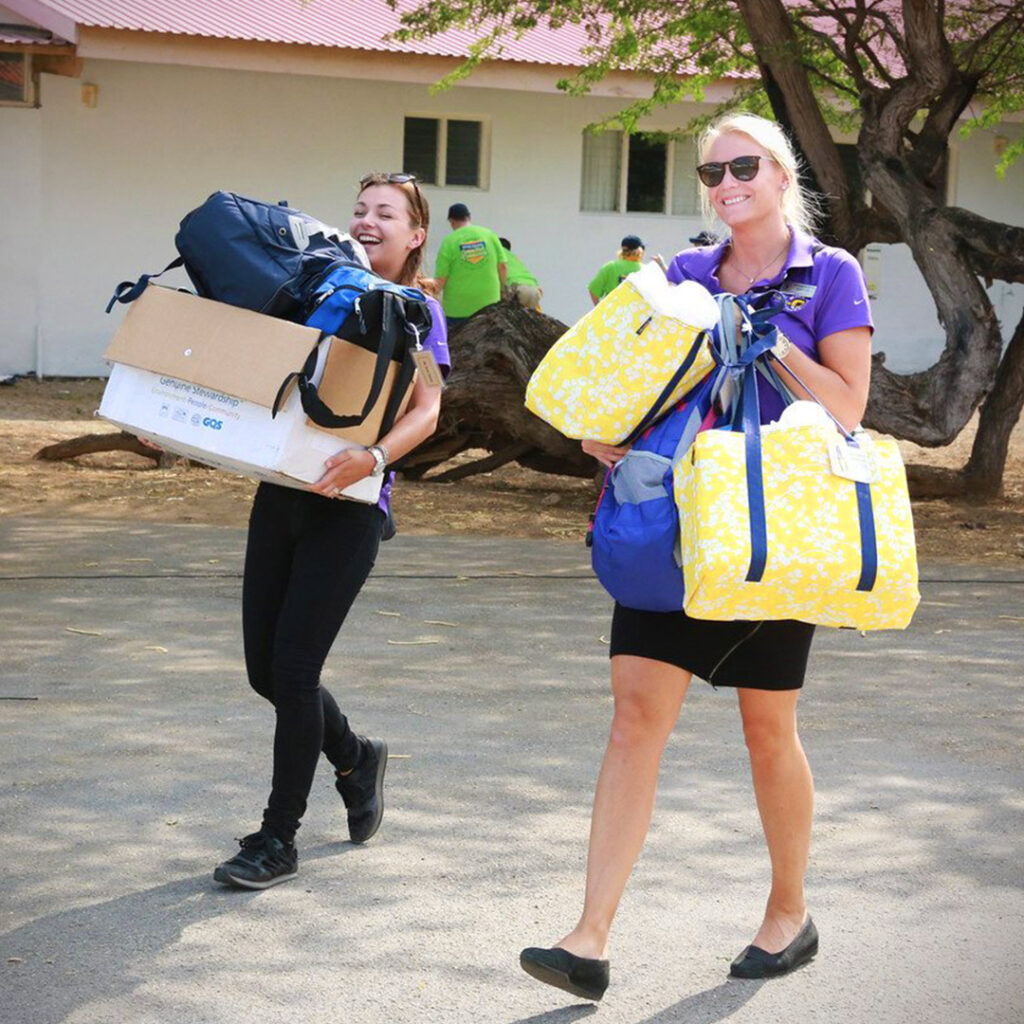 CORPORATE SOCIAL RESPONSABILITY
Interested in giving back? Let us assist you. Based on your wishes, requirements and budget we will create the right CSR project just for you.